"Our struggles are not against flesh and blood..." - Ephesians 6:12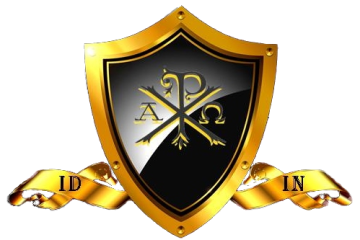 Pastor Derek Mason has been assisting people with spiritual counseling since 2013 through Identity In Christ. This organization is the parent organization of Lighthouse Church. 
Spiritual counseling can include marital and premarital counseling, struggles with: addiction, depression, suicide, extreme anger and violence, pornography, low self-worth, anxiety, fear, many variations of abuse and all degrees of spiritual warfare. 
If you would like to set up an appointment, please call 312-625-6099 or email Pastor Derek at the link below.