We are a "Teaching Church" - dedicated to guiding people from darkness into Light.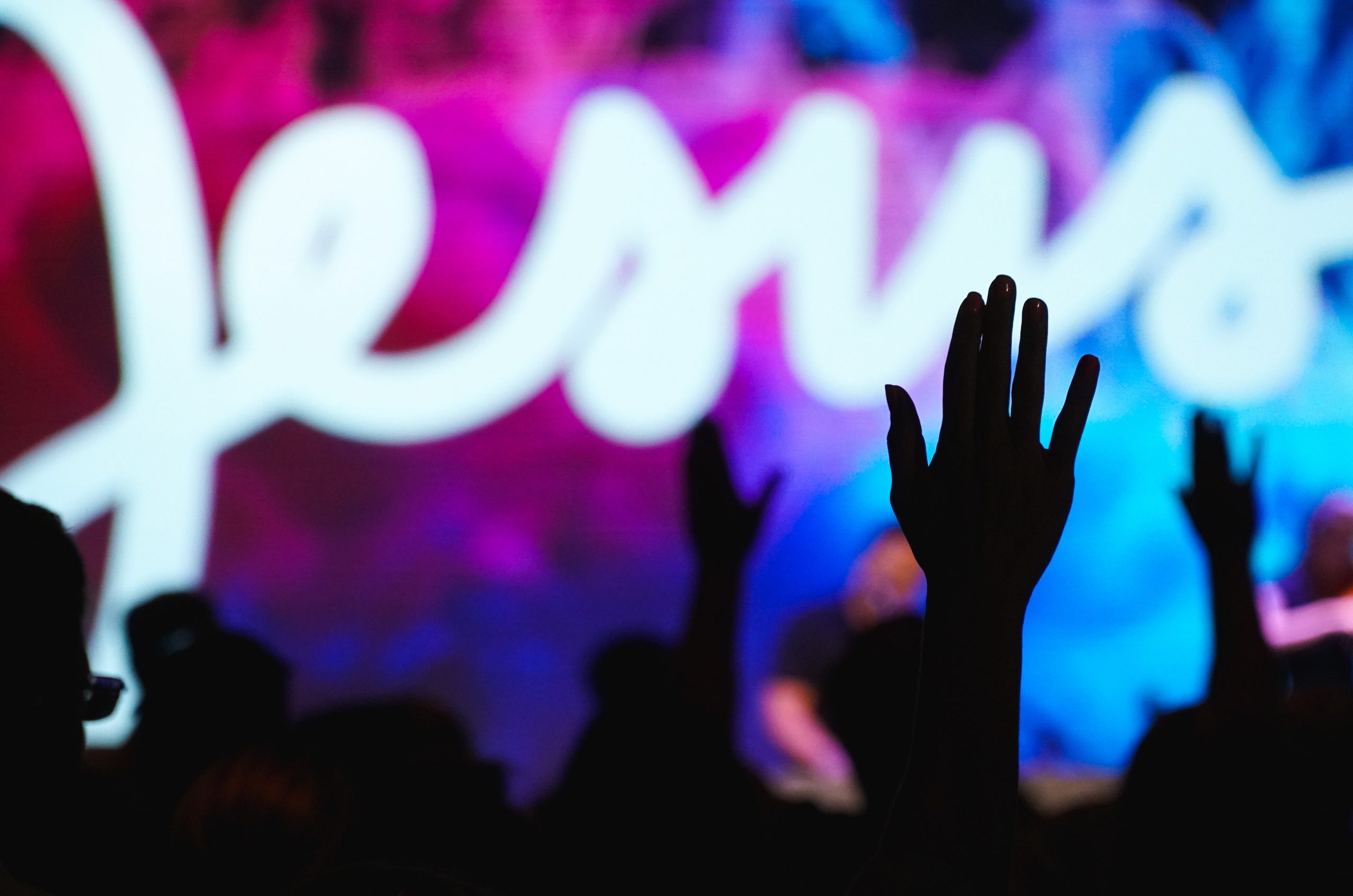 Worship is our response to what we value most. For the Christian, it is KNOWING God and praising Him in every element of our being and lives.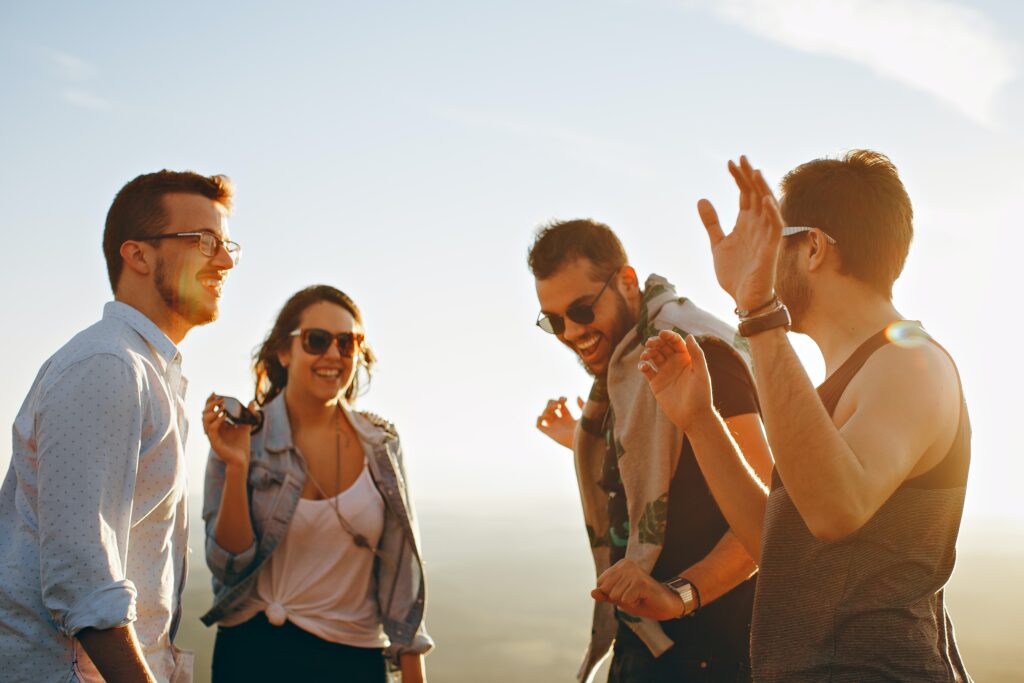 Companionship of Christians is essential to the growth of both the individual and the Church. We are called to love one another the same way that Christ loves us.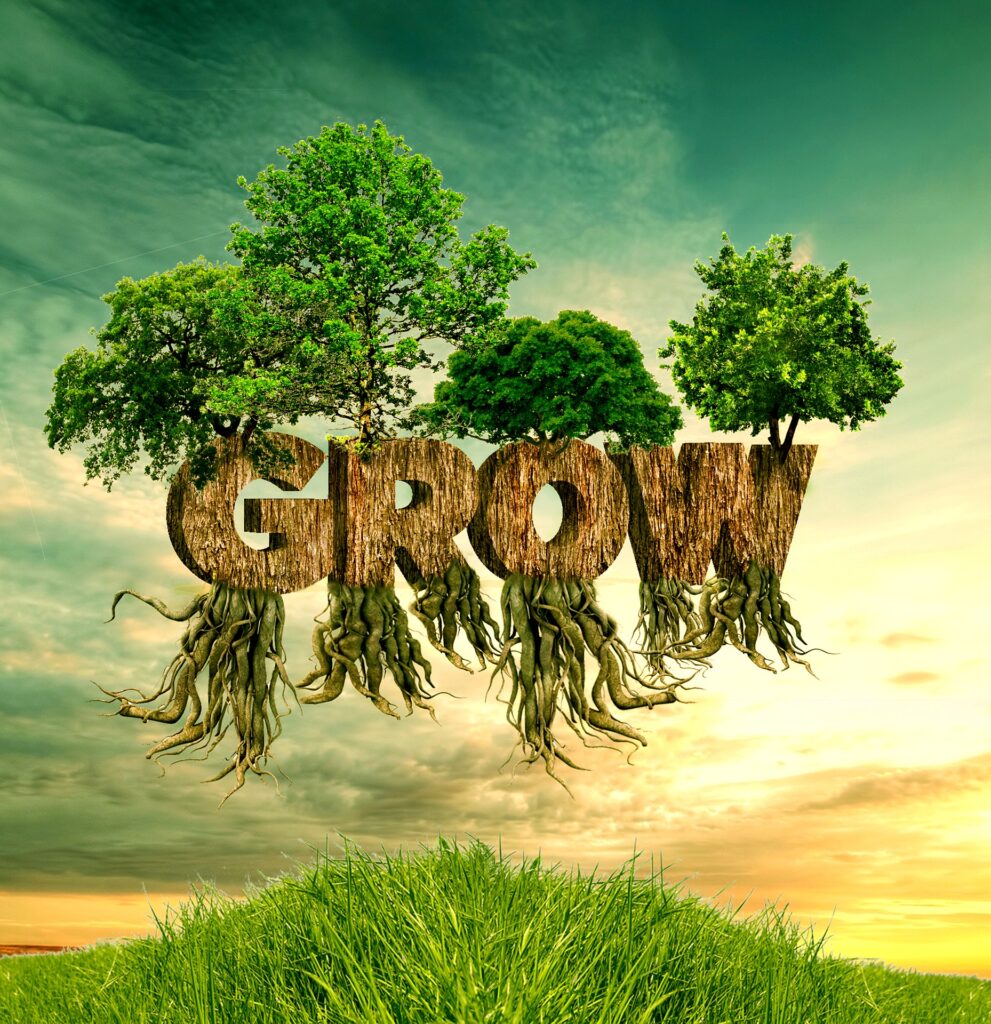 Discipleship is commanded by Jesus. It is a commitment of more mature Christians to assist newer believers come into maturity in Christ through the power of the Holy Spirit. 
OUR MODEL FOR TRANSFORMATION